Ale Von Allureon SoundCloud →
6 tags
Deebo Thompson on SoundCloud →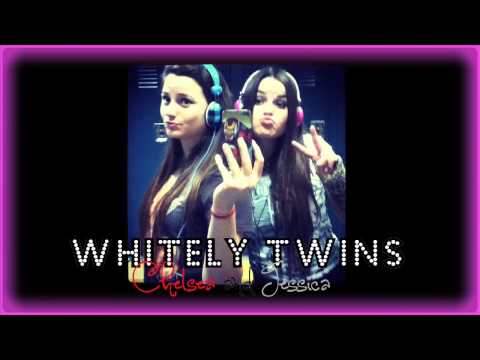 Walk Away - Shorter →
New unofficial song by independent artist Shorter.
It's never to late to say _____
Whats your top 3? I love your? Goodbye?  Here are the keys?  I miss you?  You got protection? What's your name? This isn't gonna work out? I got this? Catch me on twitter? Here is my number? My name is _____? Your friend can come too? I'll pray for you?
3 tags
3 tags
4 tags
8 tags
THE WEEKEND
Good morning… WE worked hard all week to get all little time for Relaxation, Intoxication, and Relations. Imaginations feel free to run wild… Its time enjoy life. TODAY IS FRIDAY THE TENTH DAY IN THE MONTH OF AUGUST, THE YEAR IS TWO THOUSAND AND TWELVE. 
5 tags
Tonight's Mars Rover Landing
Mars Rover After eight months traveling millions of miles, NASA's largest and most complex rover ever will attempt a difficult and complicated Mars landing tonight What's Happening Tonight? The rover, named "Curiosity," and its spacecraft will plummet into the Martian atmosphere at 13,000 mph, then use a huge parachute to slow its decent to about 200 mph. What's The Big Deal? For one thing,...
2 tags
2 tags
3 tags
5 tags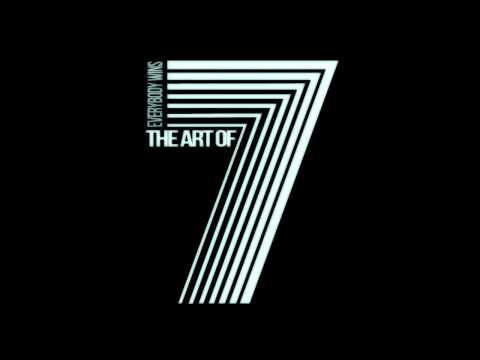 Fall in love while there's still time ... →
running fast as light slippin the time away but now it's over you can barely notice but Im faded  and the spin keeps on going  gettin closer I dippin out out you gonna let me in I can't tell if I'm a lie then let me go we have tonight  let's save tomorrow just for tonight, let it go http://snd.sc/NHUPRW
2 tags
"little bird" will soon tweet
I WRITE. YOU READ
RT @NikiaPhoenix: @JiveyIvy Hey you.
WOW amazing honest, you already are . AMERICAN IDOL THEM SONG - Ryan Hammer - Famous-Live in the studio http://t.co/AOtCIgXv via @youtube
WOW amazing honest, you already are . AMERICAN IDOL THEM SONG - Ryan Hammer - Famous-Live in the studio http://t.co/AOtCIgXv via @youtube
Tyler you must create in peace. Rapper Tyler the Creator Arrested for Attacking 'Roxy' Sound Engineer http://t.co/CYjvG8KO
Tyler you must create in peace. Rapper Tyler the Creator Arrested for Attacking 'Roxy' Sound Engineer http://t.co/CYjvG8KO
Awesome #PushItRealGood : http://t.co/OaVb0OQR
7 tags
No Hero by @shortersongs via #soundcloud http://t.co/zFntiYCA
No Hero by @shortersongs via #soundcloud http://t.co/zFntiYCA